Hayejin Cosmetics Sheet Masks Review
Sheet masks have been part of my skincare routine for years now. I use it at least twice or thrice a week. Recently, Hayejin Cosmetics sent me their sheet masks together with a few other stuff for me to try.
Hayejin Cosmetics
is a Korean cosmetics brand which is now available here in the Philippines. It is actually my first time to try their products but I've seen them on Instagram a few times already. They are dermatologically tested and FDA approved.
They gave me a few stuff but I will focus on these three sheet masks:
PACKAGING
The packing is very simple but it looks promising. Most of the parts at the back are written in Korean except for the instructions and ingredients. It says at the back also that these sheet masks are made in Korea. The expiration date is also printed in the lowermost part.
For the masks, I was surprised to see that they are actually color-coded except for the blue one. Yes, the masks itself are colored. I saw it on the back part of the packaging but I did not believe it because most sheet masks that I have tried are in white. Haha. The sheet mask also comes with a plastic which makes the application easier.
PERFORMANCE
Cuddle of Jeju Oxygen Water
Blue Vitalizing Sheet Mask
It is white.
It has no scent.
It gives the glow you need.
It is not sticky and not heavy on the face.
It is more on the water-like texture.
Cuddle of Flowers
Pink Moisturizing Sheet Mask
It is pink.
It has a very minimal rose petal scent.
It is more viscous than the blue one.
It does make your skin moisturized.
Its sheet mask is the thinnest among the three.
Cuddle of Tea Tree
Green Calming Sheet Mask
It is green.
It kinda smells like leaves or bamboo.
It gives a cooling effect on the skin.
It is not sticky at all.
Tea tree is good for calming the skin.
OVERALL THOUGHTS
I like it so much! It is not heavy and sticky on the face when used. I really don't like the super sticky feeling after using a sheet mask. I have sensitive skin and so far, they did not make me breakout. I like the blue one the most because it has no scent, which I prefer, and I like the glow that it gives. I also like the green one because of the cooling effect. It feels so good on the face. However, I got a bit disappointed upon looking at their page in Lazada. One sheet mask costs around 150 pesos and for a sheet mask, that's expensive af. And I think that's just the con that I see, the price. But I really like their sheet masks! <3
P.S. The products are sent to me by Hayejin Cosmetics. However, it doesn't affect my review. Please know that I always give my honest thoughts :)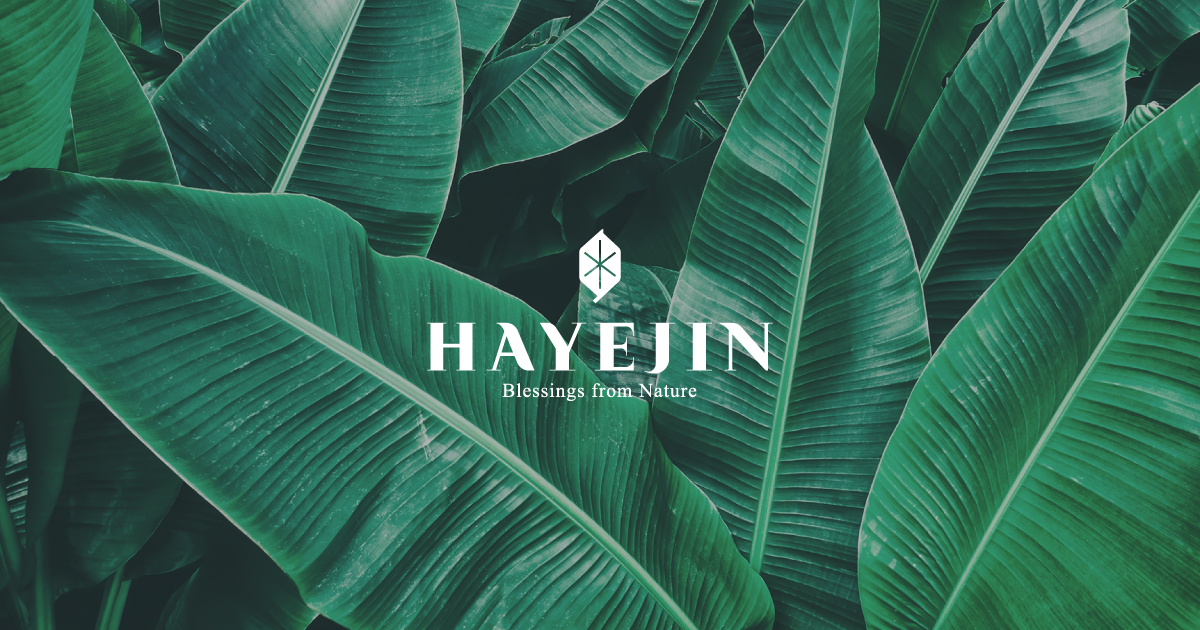 WHERE TO BUY
Price
150 pesos/one sheet mask
Lazada Links
Blue Vitalizing Sheet Mask (
LINK
)
Green Calming Sheet Mask (
LINK
)
Pink Moisturizing Sheet Mask (
LINK
)
You may also buy it via
their Instagram
.
FOLLOW THEM!